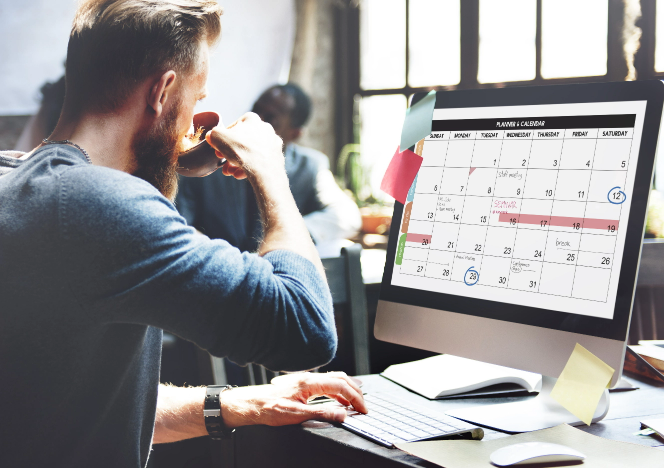 Why should you sign up for SpeakerScore
We try our best to gather all your work tasks here at SpeakerScore to make your worklife easier. We are making SpeakerScore a place where Public Speakers and Event Planners can work together.
With SpeakerScore you can create your own professional profile for your company that shows all your future events. You can collect feedback of the talk of the event and share files with the audience such as the speakers files or material about your next events.
We are currently working on making a lot of cool features specificly for you; contract formular, booking portal, ticket sales, and much more. So keep an eye out.
Get started