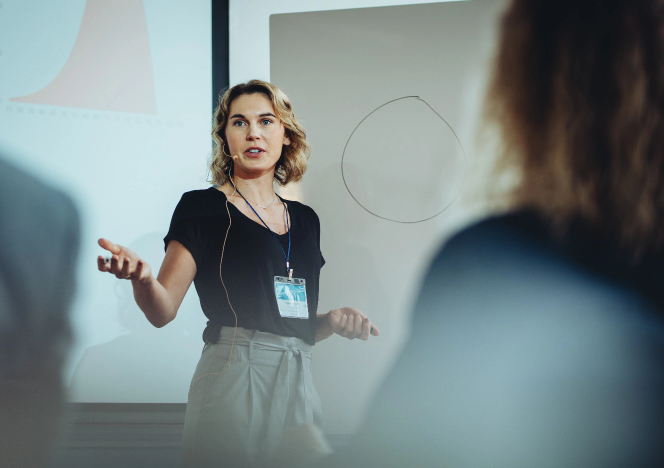 Why should you sign up for SpeakerScore
We try our best to gather all your work tasks here at SpeakerScore to make your worklife easier. We are making SpeakerScore a place where Public Speakers and Event Planners can work together with ease.
As a Public Speaker on SpeakerScore you can create your own professional profile that can be shared and you can get booked. On the profile you can write about what types of talks you do, what your pricerange is and so on. You can share files such as your slides with your audience and you can get feedback for your performance.
In the future you will be able to create a contract between you and the Event Planner and sell tickets right here at SpeakerScore. Read more about all the cool features that we offer or subscribe NOW and create your own professional profile today.
Get started